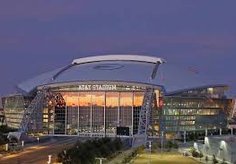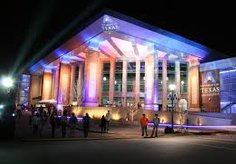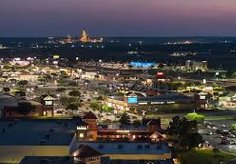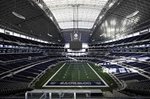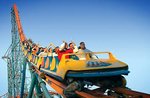 Commercial Free
Dance Music
& Hot Hit Remixes!
High Energy Music All Day
From Arlington, Texas!
Keep your energy level at 100% while you tackle your day at home, work, the stadium, the theme parks, or even the gym! We play radio friendly versions of the best high energy music and remixes so the whole squad can keep the music blasted wherever they are! Business owners put us on to keep a positive and energetic modern twist to the atmosphere. Work out with us locked in and stay energized!
download arlington 1.jpeg