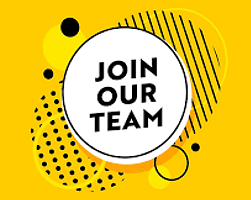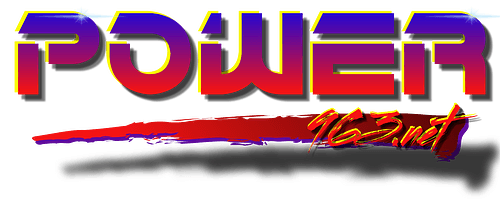 Accepting submissions worldwide!
POWER963.net
Power Studio Z
Arligton, Texas U.S.A.

📧 info@power963.net
∙To submit a guest DJ mix for a POWER radio show,
please provide a download link to one of the following
preferred methods: Drop Box or WeTransfer.
∙Add your Track List as text & only use Clean Versions of all songs.
∙No foul landuage is permitted & will be rejected immeadiately.
∙Mixes must be at least 31 min. but not longer than 61 Min.
∙Accepting only MP3 format at 128 kbps or higher.
∙Do not use any voice drops, jingles or IDs in your mix.